When is Google ever going to get around to releasing its AR glasses, anyway?
All this talk about development, with nothing that we've actually seen…kinda suspicious, huh?
In the meantime, at least we can enjoy this dual-screen, see-through crystal touch screen phone from Docomo: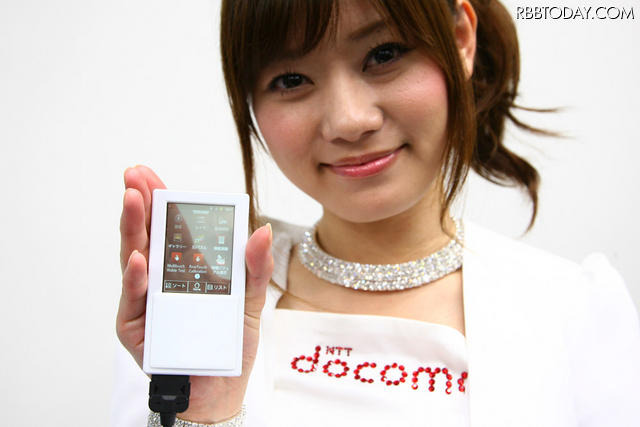 Pretty kickass, huh? Yeah, that's what you'd think until finding out that crystal displays are already see-through. In fact, that's why we light them up from behind; if we don't, they're dark and hard to use.
Wait a minute. So if we were to deconstruct a tablet PC, we could make our own AR glasses?
Here at ARC we took apart an old Android tablet to see what would happen.
And…voila! We present the AR Box!
Erm. Yes, that's right: a cardboard box turned into a computer. If you look at it from behind you see…
It's see through…sort of. Sadly, it's pretty foggy and lacks that AR feel.
Incidentally, there's a certain art to using it…
What do you know? A peep show for the digital age!
Dr. J., the mysterious inventor (?) of the AR Box, informs us that an IPS crystal screen might have more of the desired effect. Guess what we'll be trying next…